Excellence Is Our Profession
"Excellence guides us professional women in everything we do: tired of wrinkled documents,
unfindable keys and business cards, and – in general – of the 'sack-bags' never entirely suitable
to the thousand professional and personal life's commitments, I wanted to create luxury handbags
which could live up to our very high standards and expectations.
I dedicate the Studio Tondini handbags to all of us who always aim for the best, overcoming
ourselves day by day, regardless of where we are in our career path – wishing that these
handbags can contribute, even a little, to our success."
Luxury Handbags for Professional Women
All Studio Tondini products are handcrafted in Italy and born from the visionary mind of our founder, Roberta Tondini. A woman of innate elegance, passionate and resolute, who in her creations has included personal dreams and ambitions and those of her friends who share this extraordinary journey with her.
Luxury, prestige and functionality finally together in a single brand, pioneer of the luxury fashion world, Studio Tondini.
"Les couleurs utilisés sont géniales: ils sont un super match avec la plus partie des "office outfits"! J'adore aussi que Maja a beaucoup des poches: comme j'ai un petit enfant, j'ai besoin des poches pour sa bouteille d'eau, son iPad, ses petits jouets…Valentina est aussi un must pour nos trucs des femmes.."
- A. , executive banker, Zurich
"Sono proprio borse di lusso, mi piace tantissimo uno zaino così bello e funzionale allo stesso tempo! Simona è anche comodissimo sopra i trolley perchè la fascia è ben salda anche quando lo zaino è pieno."
- M., general counsel, Milan
"Diese Taschen haben alles! Es gibt Funktionalitäten für alle Dinge, die wichtig sind. Ich werde meinen Simona-Rucksack auf meinen Reisen immer mitnehmen und Arianna wird meine Shopping-Tasche werden."
- Y., language teacher and interior designer, Las Palmas
"Queste borse hanno tutto ciò che stavo cercando, con Simona posso letteralmente portarmi l'ufficio via con me ed essere comoda e stilosa al tempo stesso e con Valentina sono sicura di non dimenticarmi mai le piccole cose importanti."
- S., attorney-at-law, Milan
"I like to be able to be distinctive and discreet at the same time with this collection! The quality and level of details is just great and with Maja I can finally carry a tote bag on my right shoulder without risking that my zipper gets opened up behind my back!"
- M., financial accountant, Zurich
"Maja è la borsa da lavoro perfetta!! Mi sarebbe piaciuto averla trovata prima! Il fatto che la possa abbinare con Arianna rende la mia vita molto più semplice!"
- D., administrative employee, Cagliari
"Das Document Holder ist sehr praktisch und der luxus-Kategorie! Ich mag es viel!"
- R., office secretary, Zurich
"Studio Tondini s'est fixé l'objectif gagnant de combiner élégance, haute qualité et fonctionnalité dans la conception de ses sacs...Le sac capable de tout faire en étant absolument élégant et sophistiqué."

"Perfetto per il tempo libero ma anche per l'ufficio il secchiello in misto cotone e lino idrorepellente con profili in pelle a contrasto."

"Studio Tondini select[s] only the finest of materials and the best bag makers who also make bags for some of the world's most prestigious bag brands."

"One might say, it is the luxury vegan bag of the century."

"Un design impeccabile per una borsa da lavoro super femminile."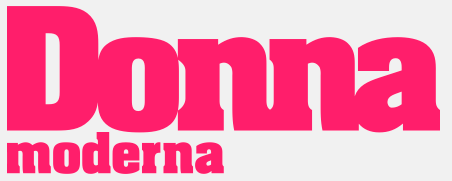 "Completamente Made in Italy, dai materiali alla produzione. Un connubio di qualità e contemporaneità."

"Ich bi lang uf de Suechi gsi nachere richtig guete Business Bag wo Laptop, Dokumänt und au susch mini "halb Wohnig" ;-) drinn Platz hed. Die Maja-Täsche isch perfekt defür."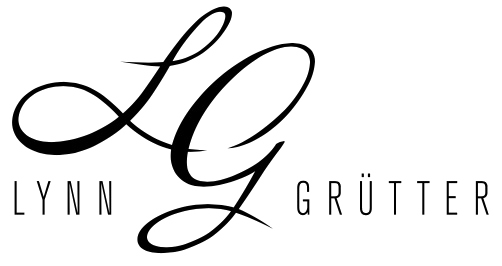 "Studio Tondini crée une nouvelle niche dans l'industrie du luxe. Design raffiné et intemporel, fonctionnalité avec des poches très pratiques, format adapté pour transporter vos essentiels personnels ou professionnels avec style."

"Studio Tondini realizza le sue borse di lusso funzionale integralmente in Italia. Le borse sono di altissima qualità, con metalleria in vero palladio o vero oro."

"Studio Tondini bags are produced leaving the smallest possible environmental impact. Supporting a slow fashion philosophy, also ensuring each bag will last for a long time."

Instagram Diaries
@studiotondini
Sign up for powerful interviews, design journeys, new arrivals and more delivered as a monthly e-magazine in your inbox.