The Women Behind The Bags
We created our handbags getting inspired by extraordinary women, who for us constitute true real-life influencers.
Below you will be able to read their stories: please tell us yours! Every month we will select the most beautiful story in order to publish it on this section of our website and on our social media channels.
Email: thestory@studiotondini.com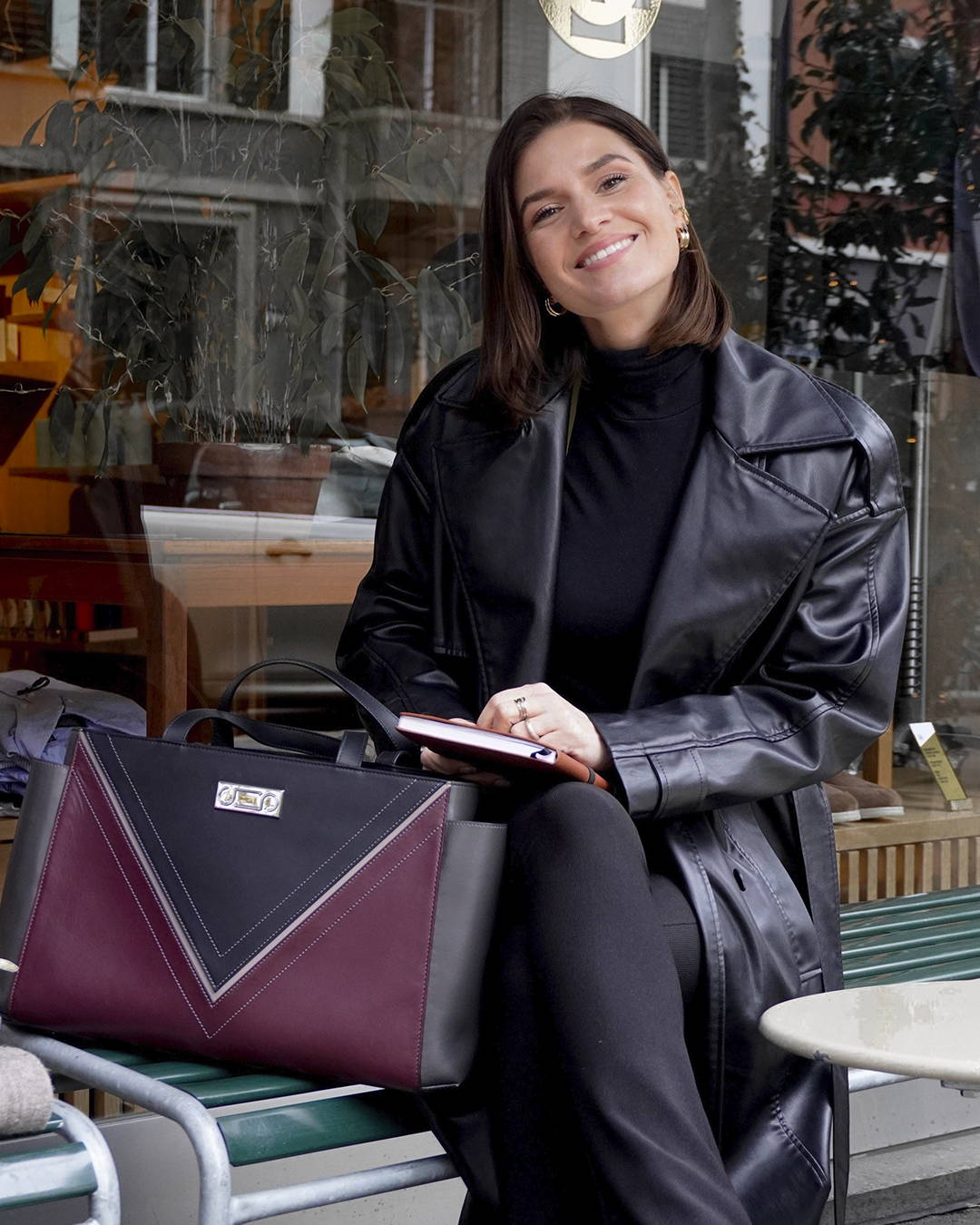 Lynn is a TV, online, and event presenter, content creator, and model.
She began her career at the age of 18 as a model, which was not what her family had hoped for her initially. They thought that modeling would be limited in time and not suitable for Lynn in the long run. They believed that Lynn's open, accessible, and profound nature should be utilized in doing something with people in the long term. Lynn was able to bring these aspects into the modelling world and succeeded with her genuine nature.
Lynn had a strong vision, which she gradually turned into reality through her own efforts year by year. In 2015, she discovered her talent for hosting and realized that this was the direction she wanted to pursue professionally. From an experience, a great passion developed. Now, Lynn appears as a host in front of a live audience or on camera and impresses with her fresh, authentic, and professional approach. Over the years, Lynn has allowed her community to be a part of her life, and as a result, her online community has steadily grown.
Coming from a small city, Lynn wants to prove to everyone that "you don't necessarily have to go through a conventional career pathway. If you build your professional experience and network right, you can lead yourself to the right opportunities and be your own career's director."
Lynn currently manages her time to cover all her roles, always accompanied by her big smile, and she's been recognized as a growing TV personality. She applies professionalism in everything she does, allowing her to always perform exceptionally.
Lynn's favorite Studio Tondini bag is The Maja Tote Bag, which she carries with her everywhere during her long work days!
Follow the stories of the women who inspire us on our Social Media profiles:
#TheWomenBehindTheBags #TheWomanOfTheMonth
Livia is the daughter of an amazing woman: Maria. Maria is the boss of a core function of a multinational group in Milan, a pectore fashion influencer and - from my point of view - a great comedian. She has a creative spirit and a colourful soul - expressed in her amazing outfits, which often are a mixture of Japanese and retrò - chic style - , a huge beautiful smile, and talks fast like the strong wind in her region of origin: Sicily.
Her daughter Livia is a strong child who never stops in the face of adversity. A girl whose doctor described her nature as "a bit impetuous, precipitous, and very obstinate" - exactly the character of Studio Tondini's women!
This is why we want to celebrate our women and have chosen to give our first collection Livia's name, who - just like her Mum, is such a strong representative of our core values!
Maria is the first official Studio Tondini social media ambassador. We share the vision that luxury goods shall have a true value; it's not just about the highest quality of the components, rather, it is about the passion, the know - how, and the experience of the skilled hands and minds that shaped each item with true care and love. Proudly finest, just like the work of the professional woman carrying our handbags
Two brave women,
valiant, strong and obstinate.
Follow them on Instagram!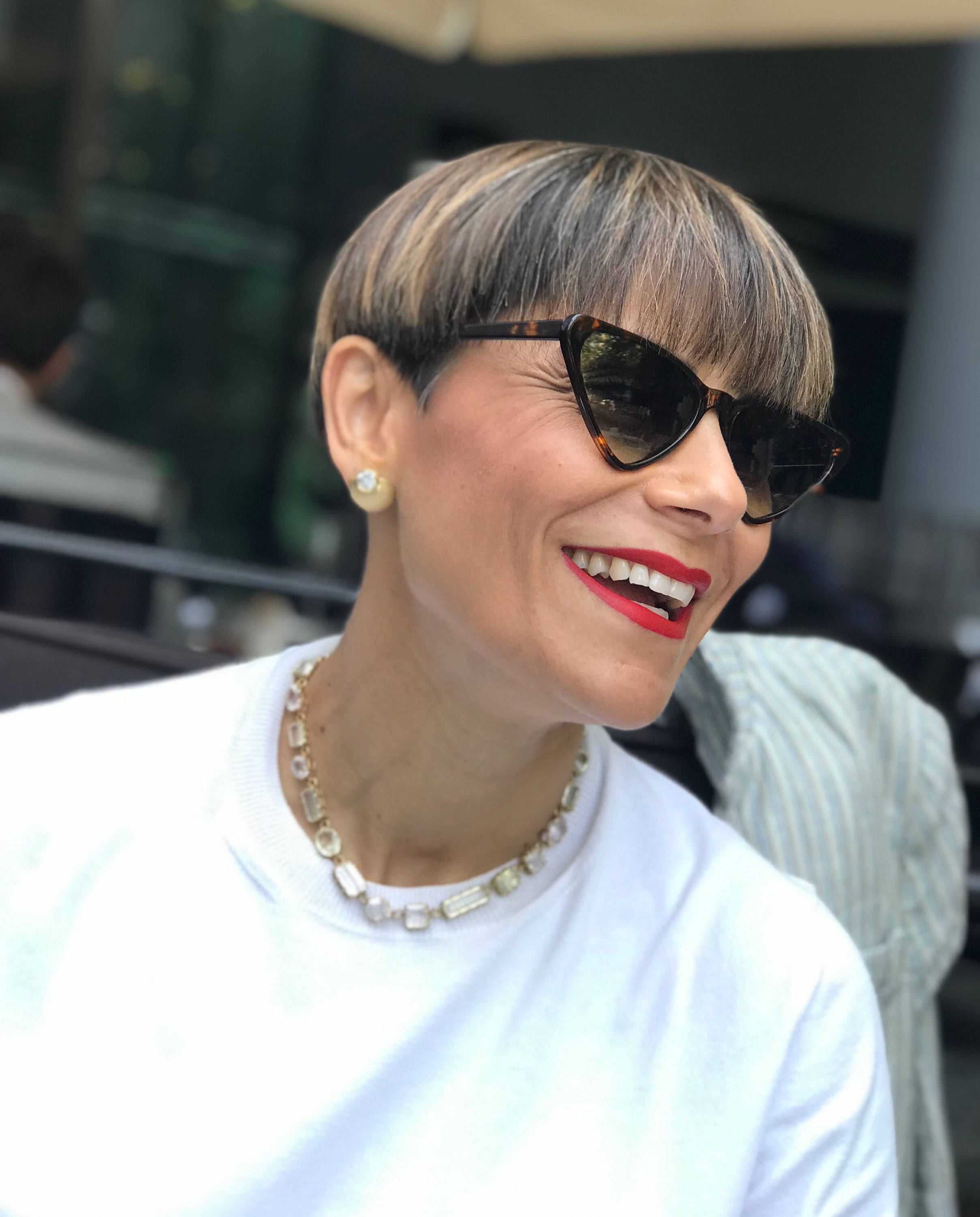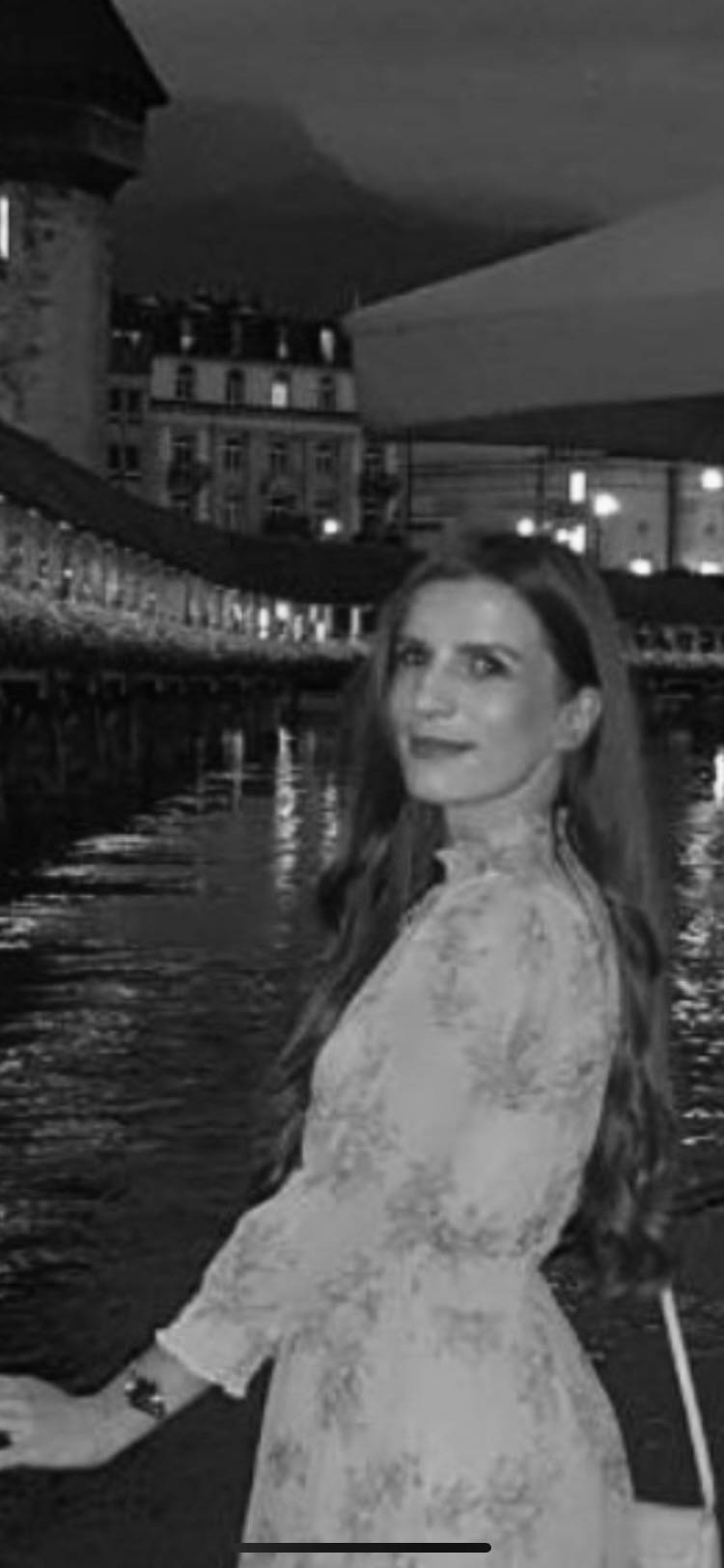 Maja is a financial accountant, she has long hair and is always very stylish. Her serene attitude and precision make her unbeatable when it comes to hard deadlines, which often is the case in her profession!
Always impeccable, she is an outgoing woman, who loves meeting with friends, going to art exhibitions and concerts.
Discover The Maja – serene, dynamic, chic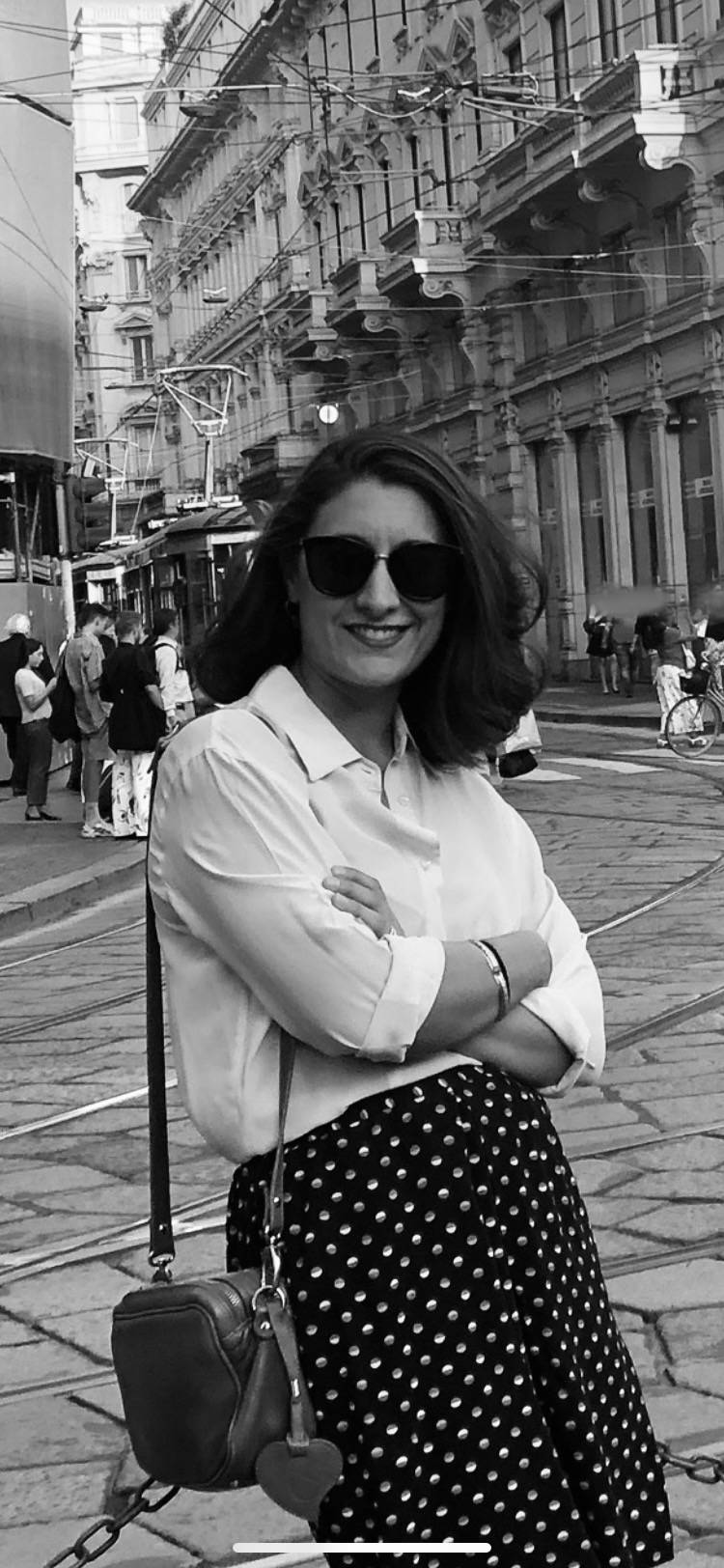 Simona is a qualified lawyer working as an independent professional, has the most beautiful blue eyes and owns a an entire collection of amazing vintage handbags which belonged to her Grandma, all in pristine state!! Her free spirit is reflected in her tranquil smile, you can tell that she is a big travel lover!
She is the most amazing person when it comes to managing an extremely busy personal schedule: work, family, friends, and social commitments, she makes it to each and any of them!!!
(How can she make it?!)
Discover The Simona – effective, versatile, agile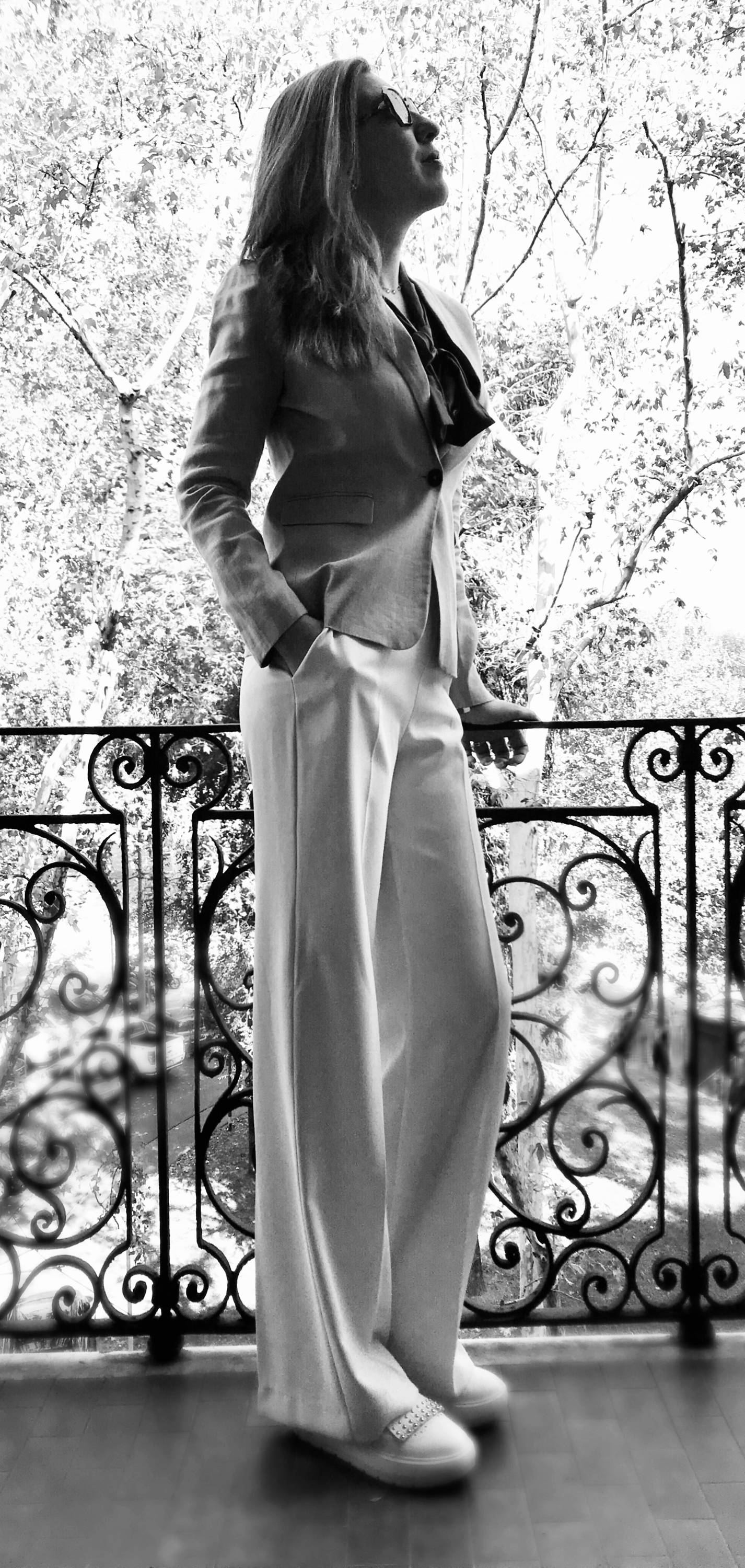 Arianna is a chartered accountant and an expert in the internationalization of companies, she is blonde, tall like a model, and has a big passion for good shopping (especially in good company!!).
She is a family woman as well as a true socialite, who loves taking the time for a good chat over a nice cup of tea.
Discover The Arianna – elegant, all-rounder, PR-friendly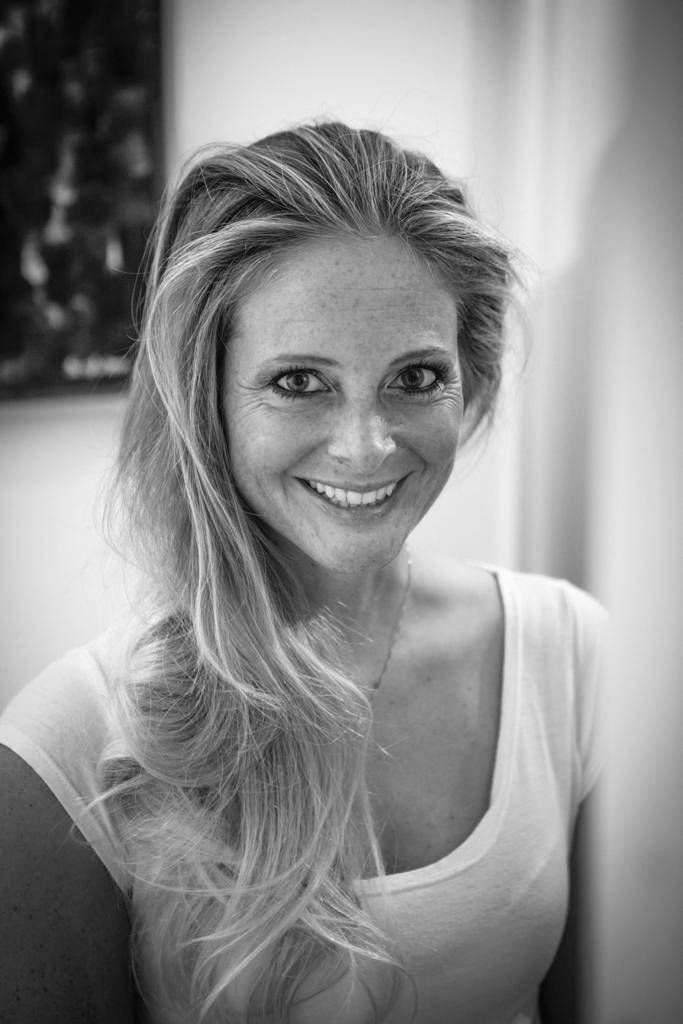 Valentina is a passionate psychologist working independently for private clients and as a court consultant. She is strong as the rocks which she climbs with her bare hands (no kidding, she's a tough cookie!), and a huge nature lover and traveller, having backpacked across many countries.
She has mostly full work and after-work days with her friends or her beautiful nieces.
Discover The Valentina – easy-going, sincere, energetic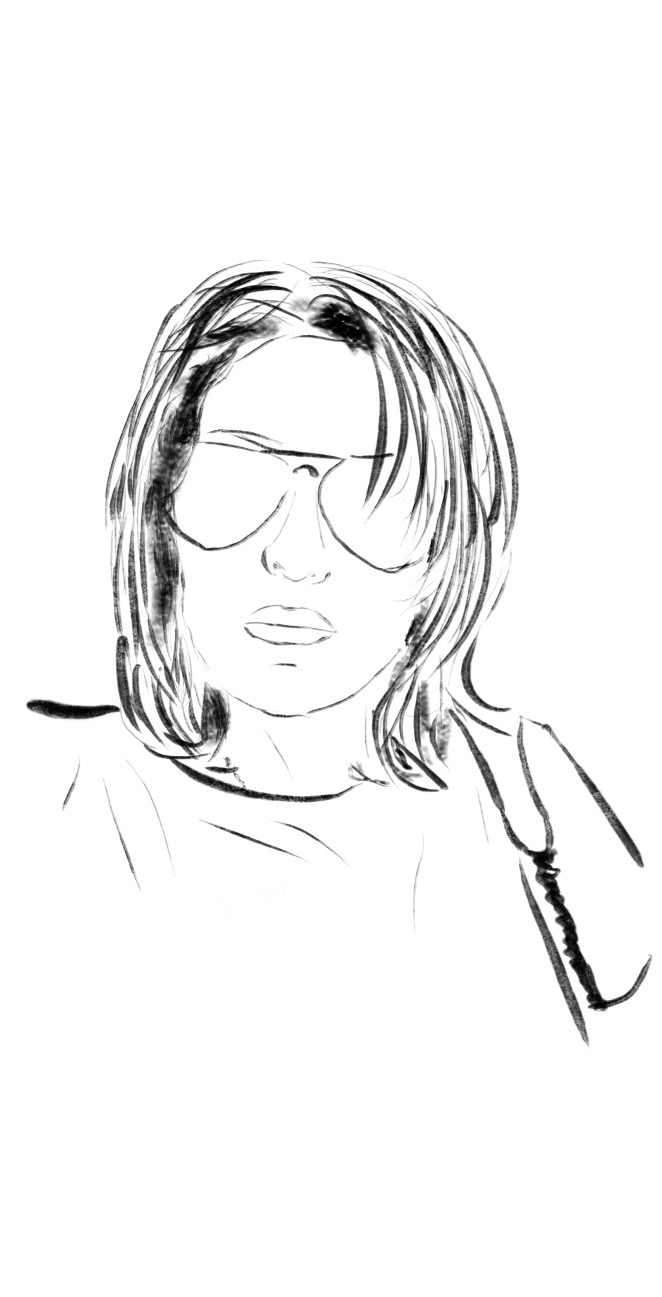 Cristiana is an attorney qualified in Italy, Spain, and France, working for a law firm in France.
She has a very feminine and polished style: quality is never missing in her wardrobe and she likes to experiment with patterns, especially in her scarves.
Cristiana is passionate about entrepreneurship and the beauty industry, as well as arts and design. She loves engaging in meaningful conversations on her passions with friends and acquaintances...
Discover The Cristiana – feminine, versatile, ethic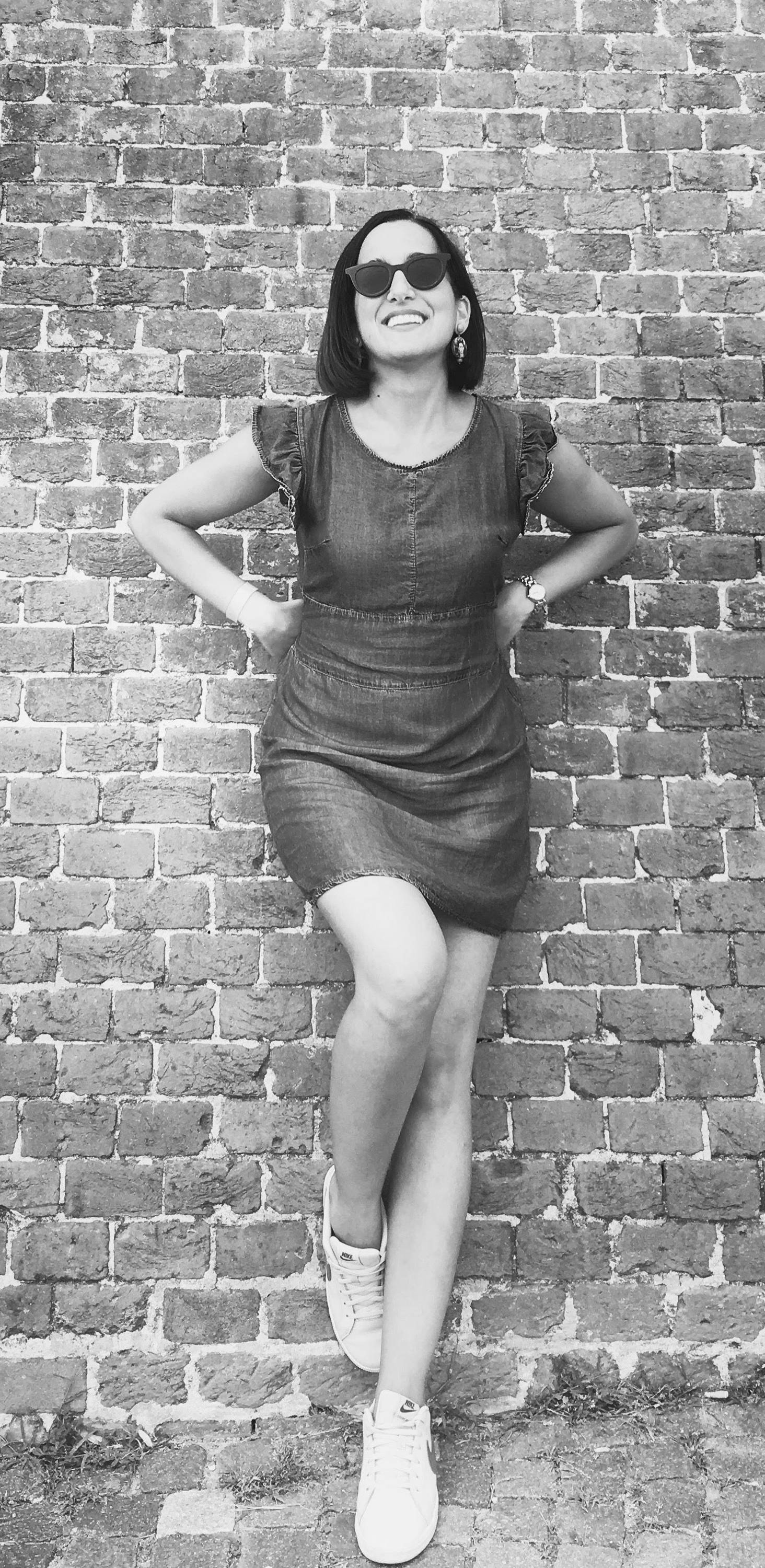 Francesca is a qualified lawyer heading the compliance department of a multinational insurance company active across Europe.
She is a true mediterrenean beauty having huge hazelnut eyes.
Francesca is passionate about giving back and regularly supports young people in her city, where she takes part in several charity activities.

Discover The Francesca – fun, engaging, PR-friendly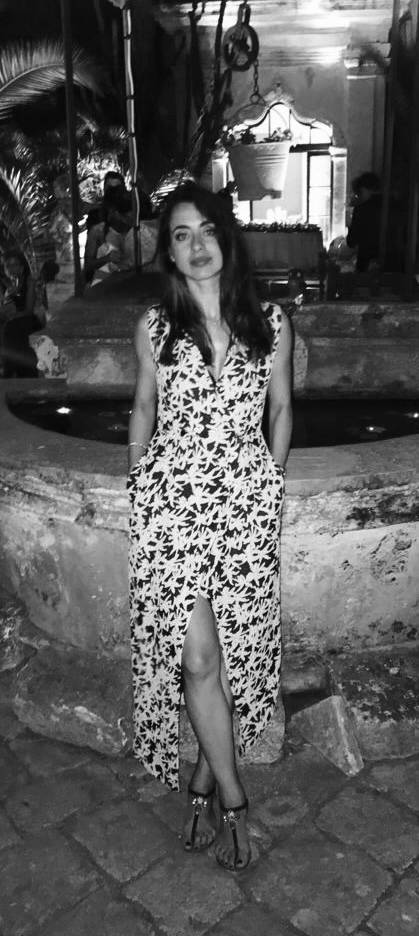 Giulia is a qualified lawyer heading the compliance department of a multinational company having a global presence. She has very dark hair and big sea-blue eyes.
Giulia has worked in the UK for a long time, were she built up her compliance expertise in a big player of the financial industry.
She loves a good meltin' pot of international vibes, while catching up with her friends over the phone and in person.
Discover The Giulia – fresh, dynamic, all-rounder