The Scent that Shaped Dreams
Often when we talk about fashion, we unknowingly are talking about heritage. The Cambridge Business English Dictionary defines this word as " the history, traditions, practices, etc. of a particular country, society, or company that exist from the past and continue to be important ", while Larousse indicates the meaning of the French counterpart in" Ce qu'on tient de prédécesseurs, de générations antérieures, sur le plan du caractère, of the idéologie, etc. "
The history of Studio Tondini, its heritage, starts from my personal history. A history that began with my childhood and memories permeated by the scent of leather bags and the shops I frequented with my Mother and my Sisters, and of my Grandparents' boutiques. My heritage continued to be shaped in my adult life and led to many personal sacrifices in the form of a demanding and stimulating career, which was lived and shared with friends and colleagues.
Those same women who shaped me and shared a deep love for the world of fashion with me, helped give life to something unique and special, Studio Tondini.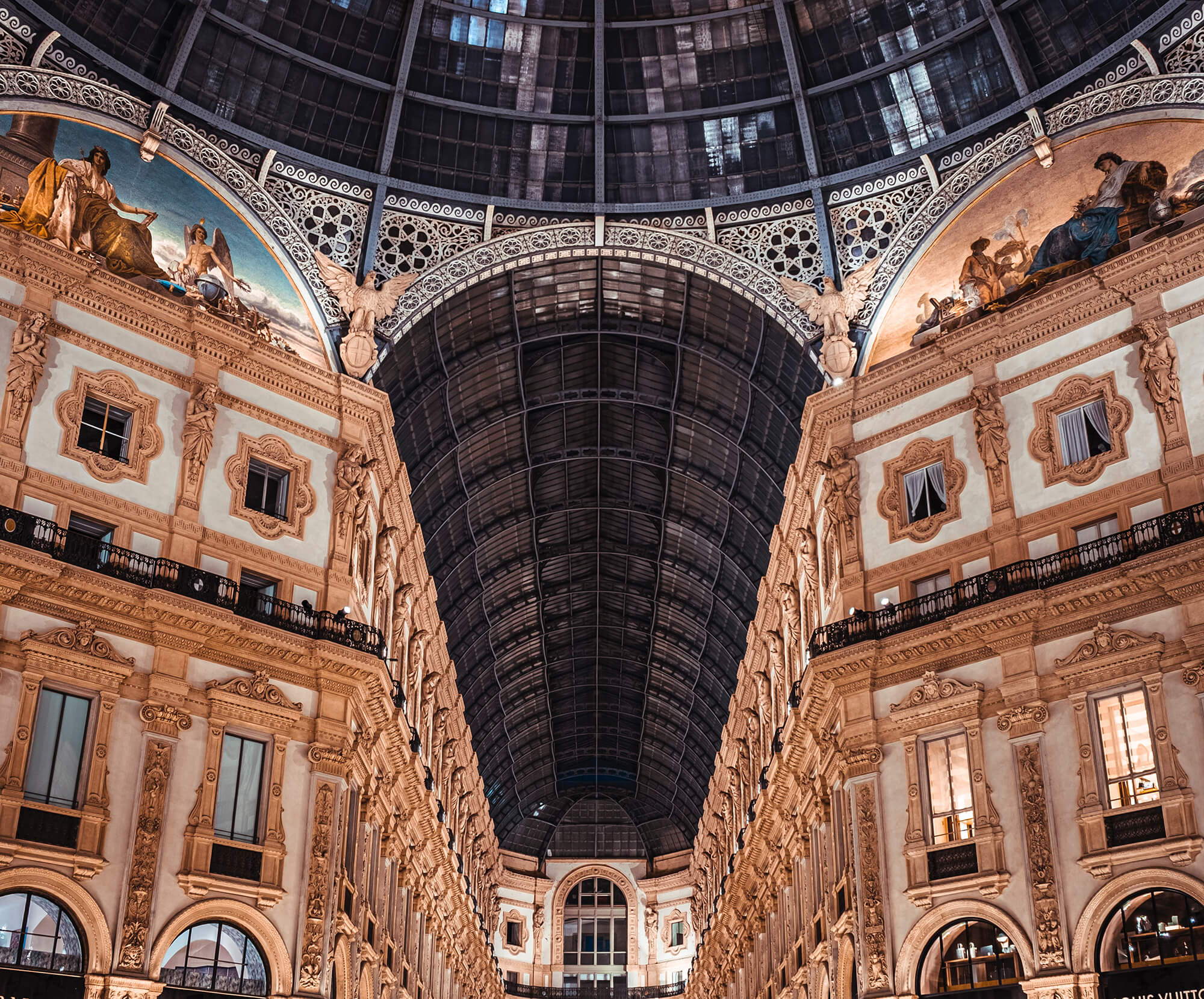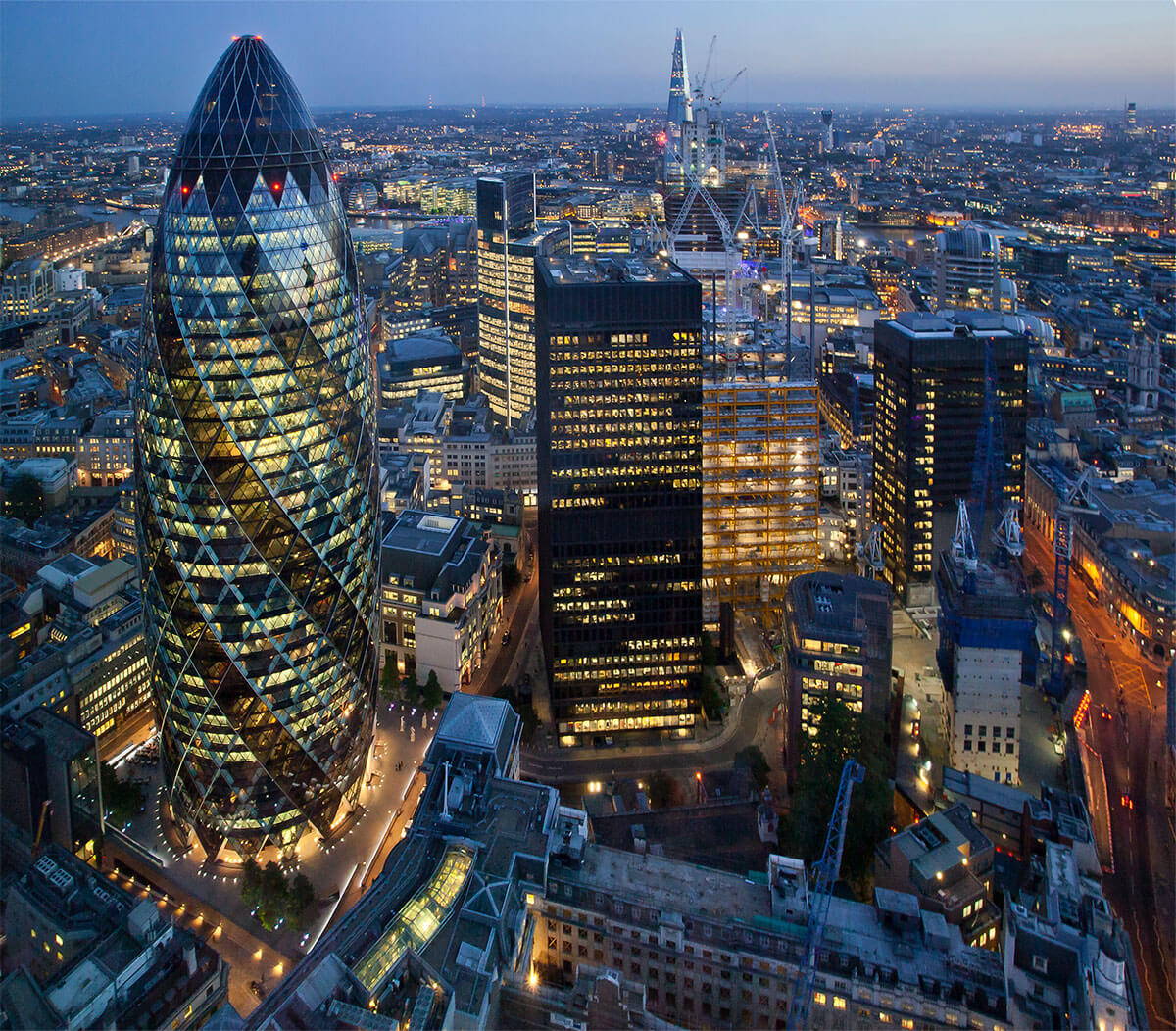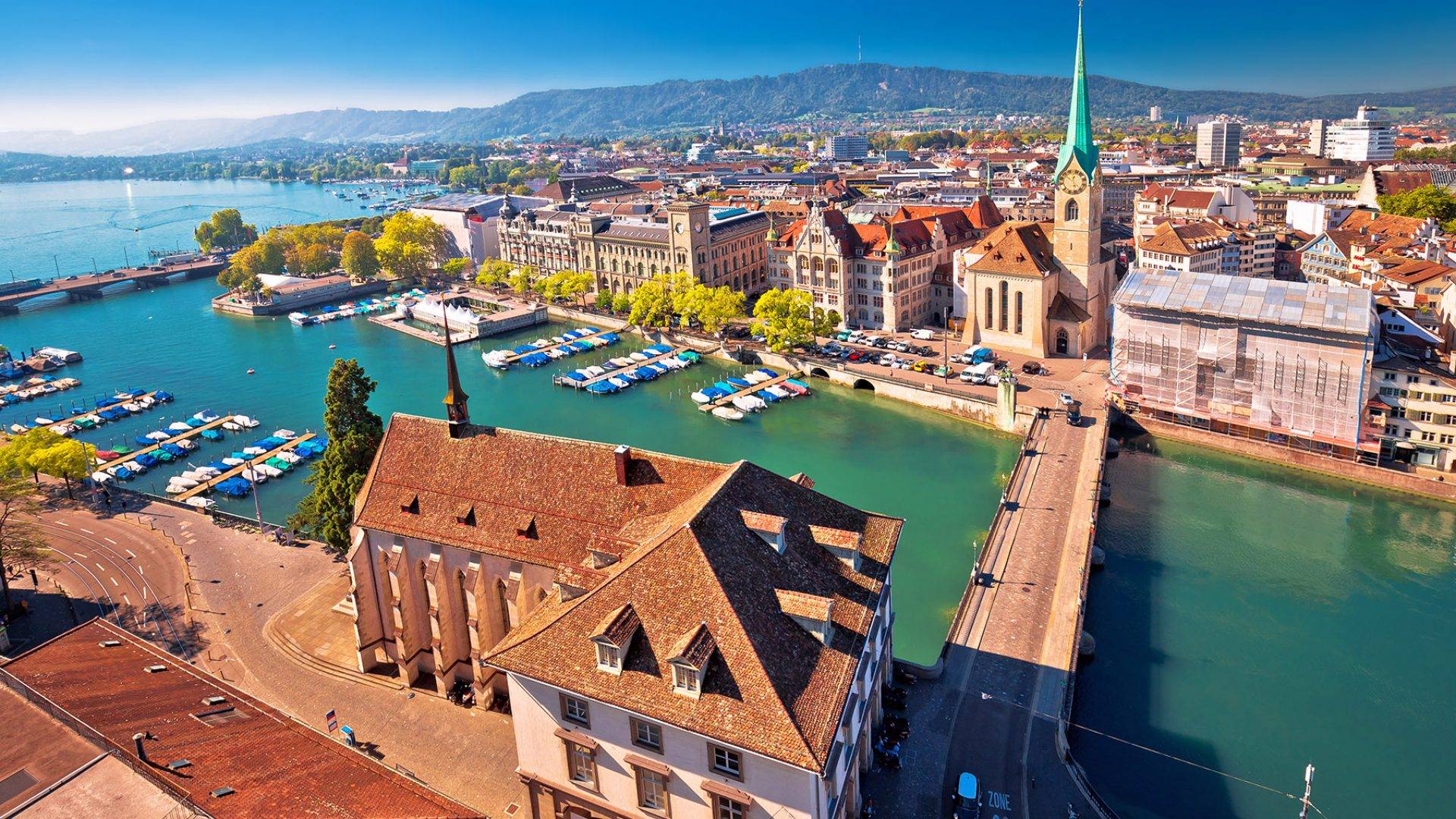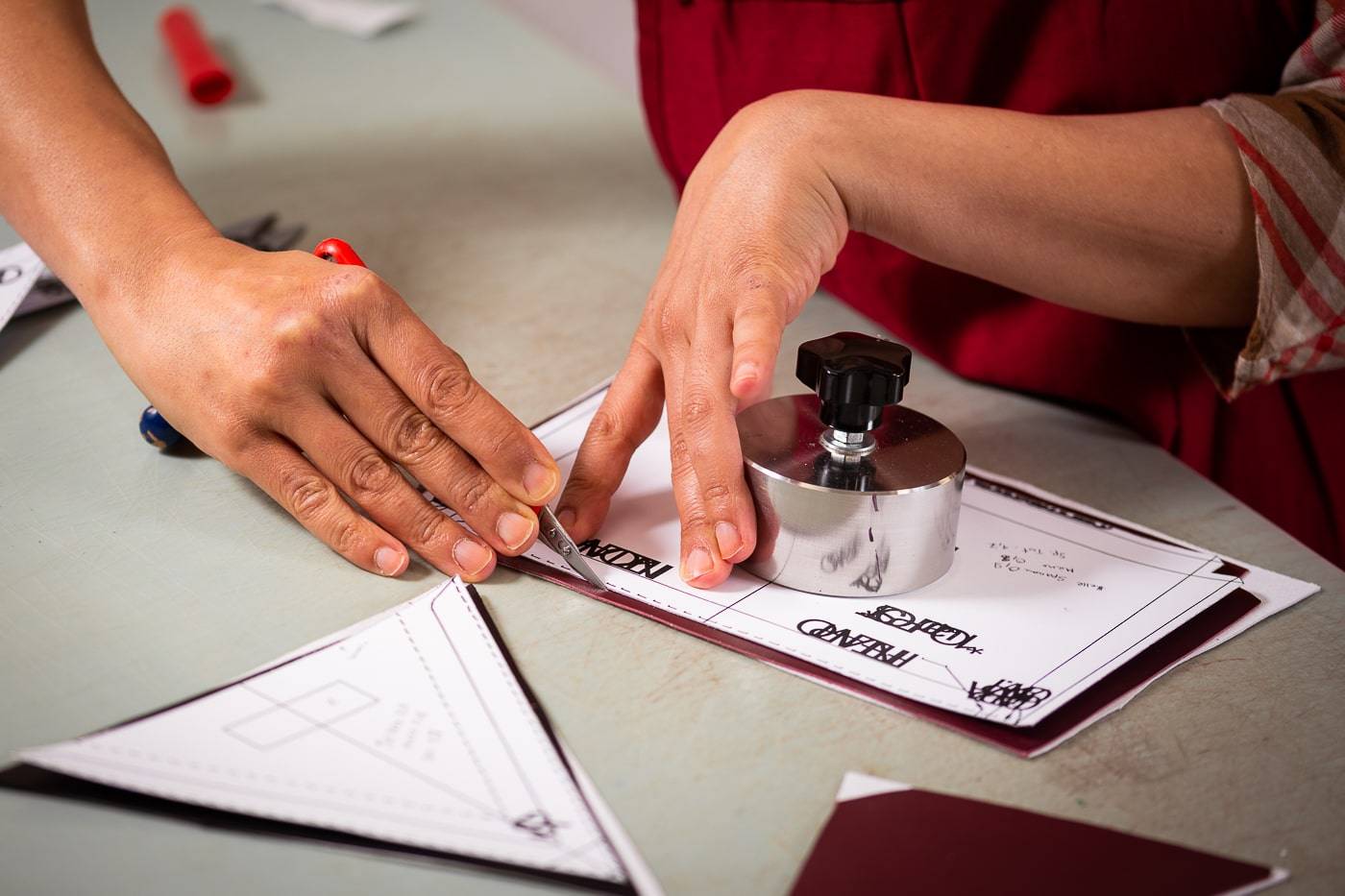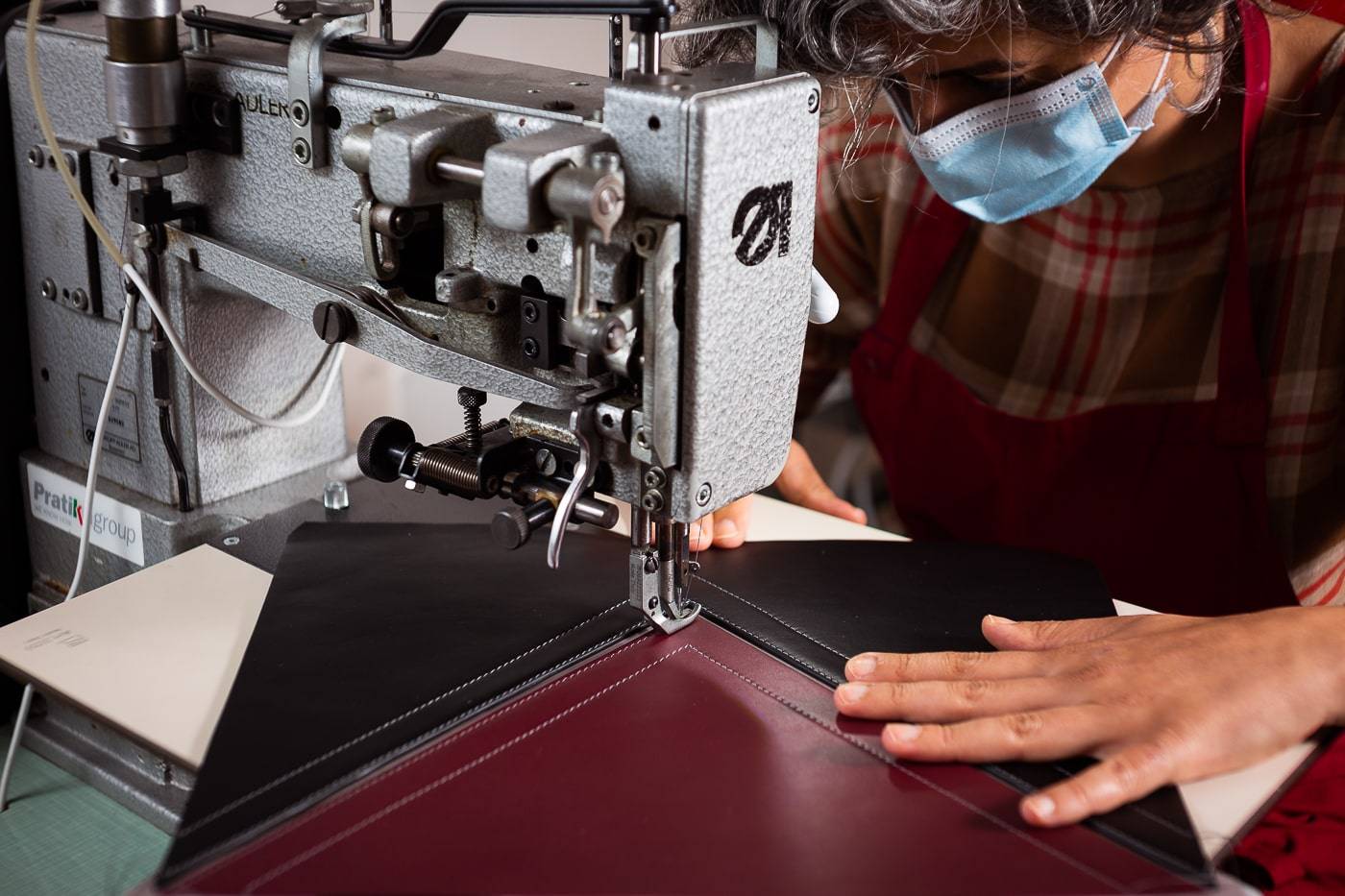 My career as a lawyer took me from Milan to London and finally to Zurich. My professional growth has always been accompanied by the need to find a bag that belonged to my world and that followed me in every moment of daily life, from court hearings to worldly aperitifs.
My dream bag was spacious, kept me well organized, was of impeccable quality and had a sense of luxury. Having spent years searching for such a bag to no avail, I set out to create my own masterpiece. What I created is a combination of excellence and contemporary style, a style I personally developed and matured over the years, having lived in the most cosmopolitan cities in the world. My luxury handbags are a result of years spent absorbing fashion culture all the way from Milan to London and beyond.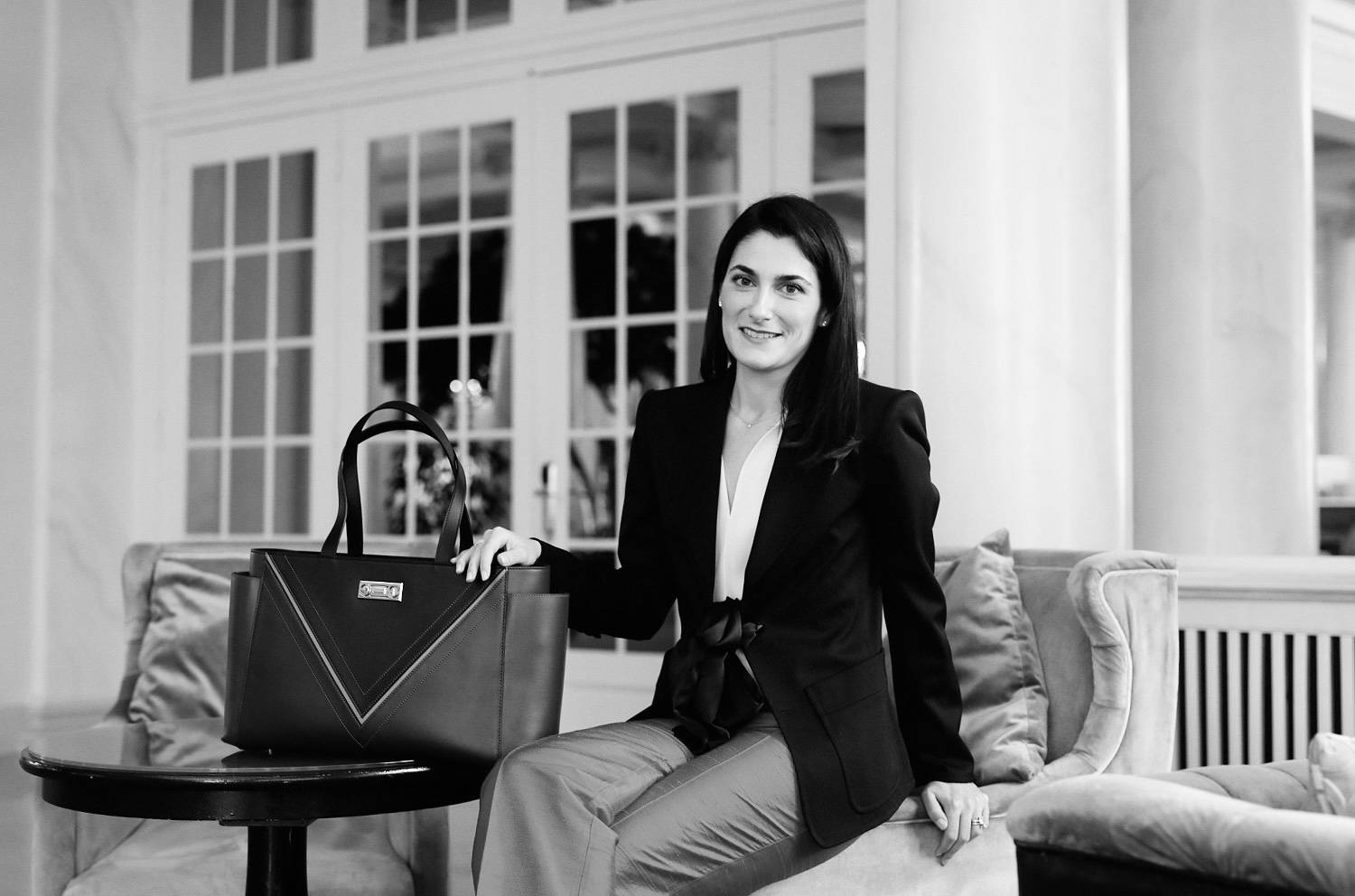 Dedicated to all women who deserve the best.