Thank you for your purchase!
Grazie per il tuo acquisto!
Danke für Ihren Einkauf!
Merci pour votre achat!
¡Gracias por tu compra!
You bought a product which was handmade in Italy with the outmost quality and care.
We hope you will enjoy your Studio Tondini item at its best!
Please let us know any feedback you might have and become part of our story.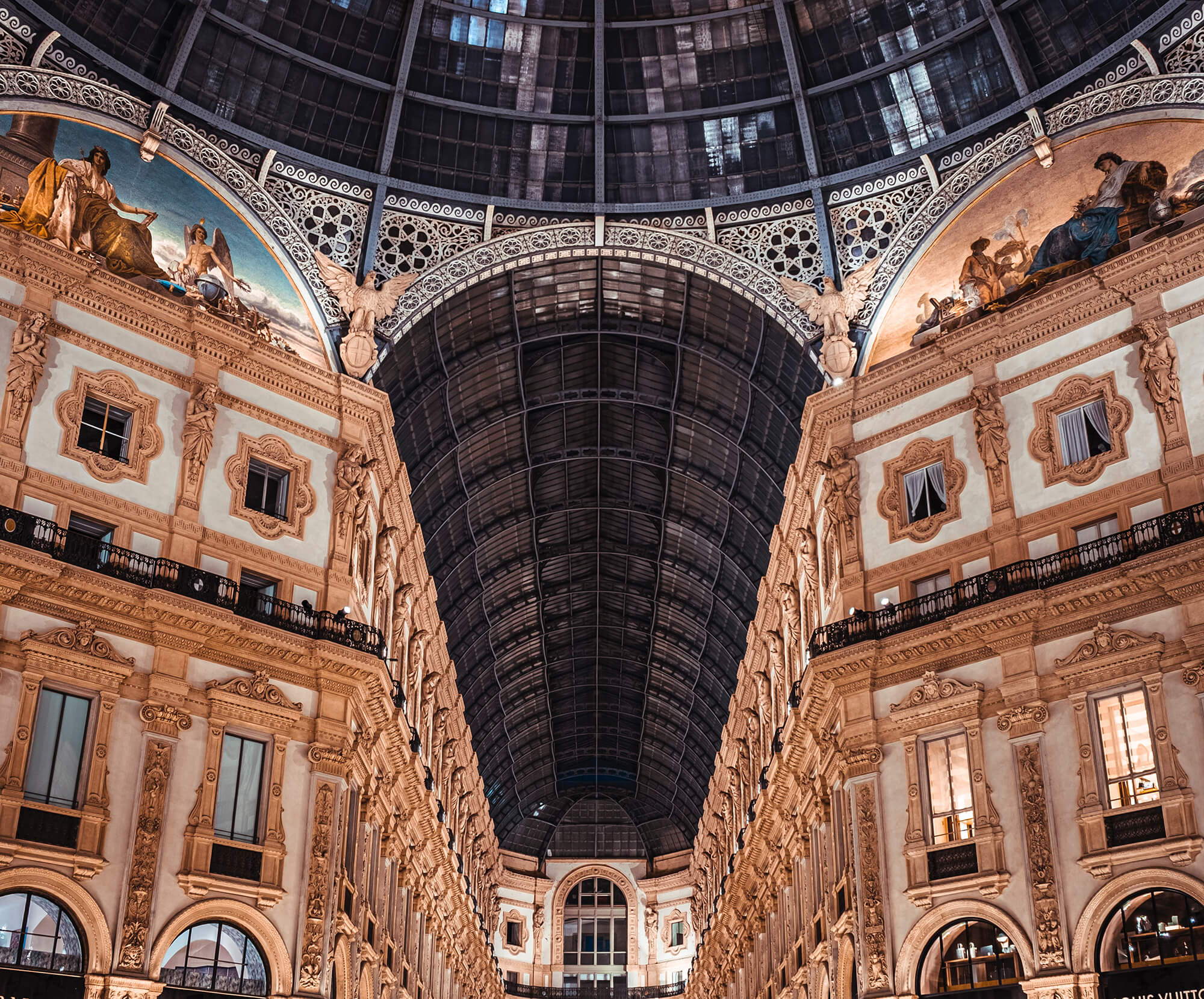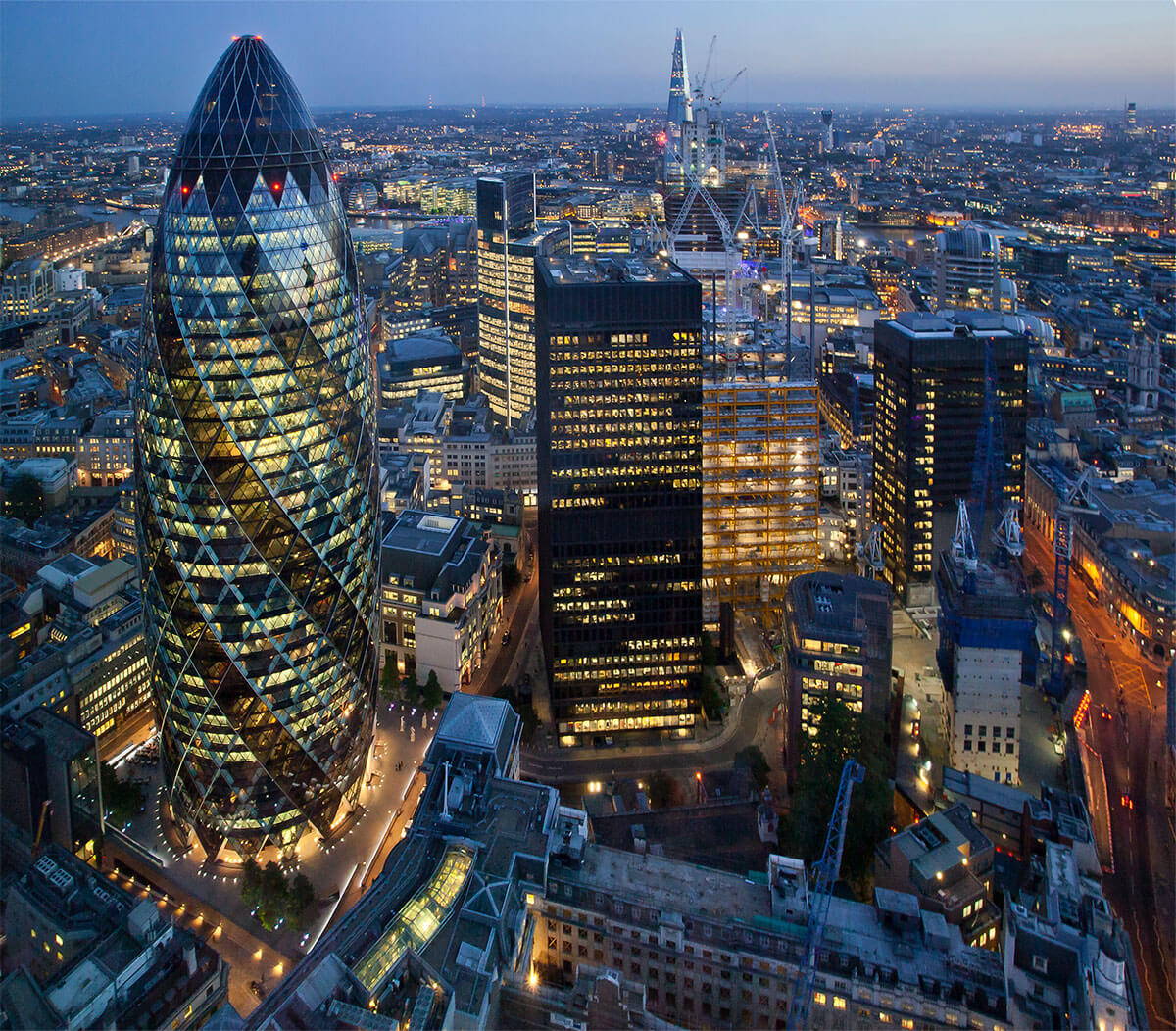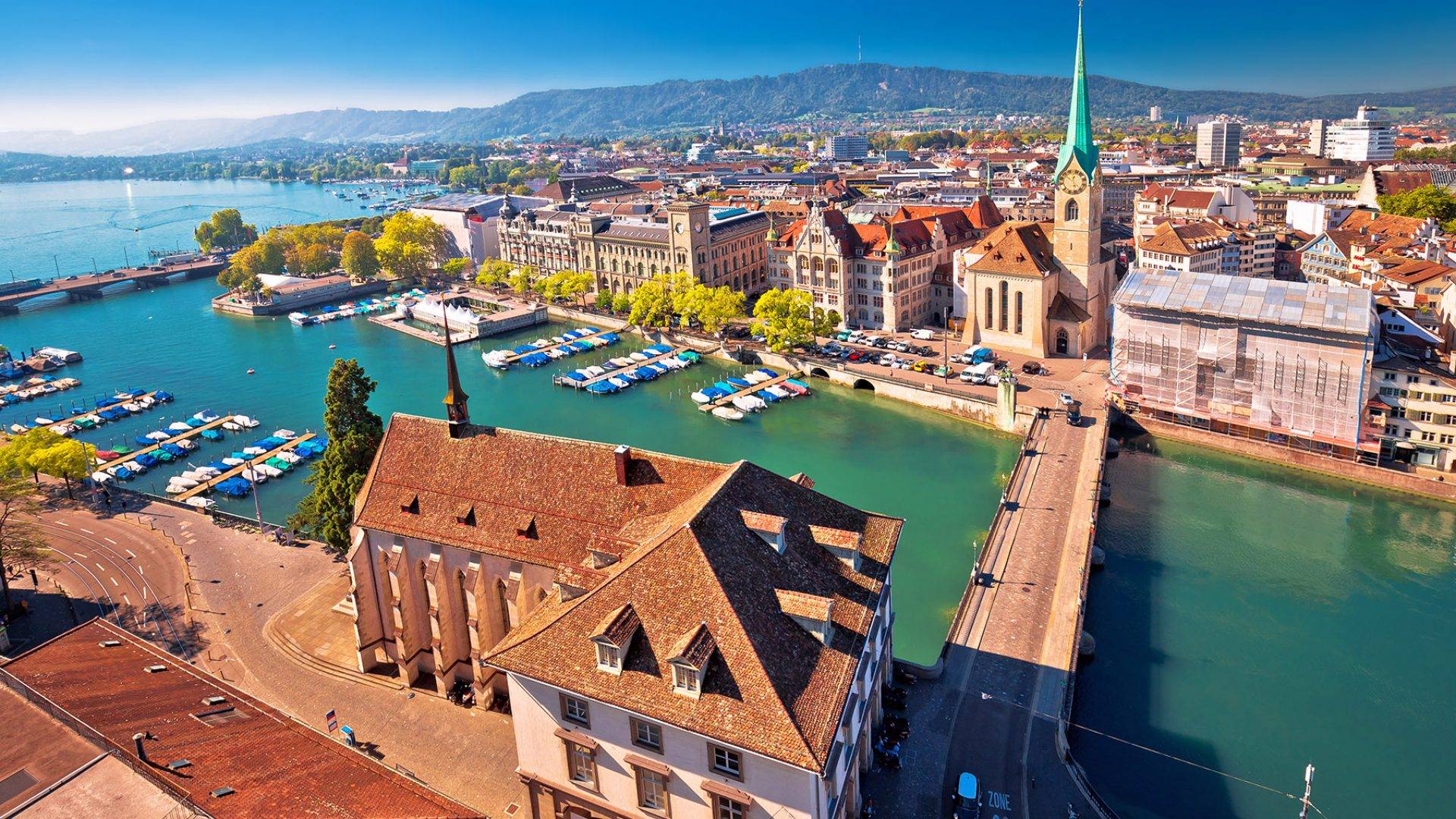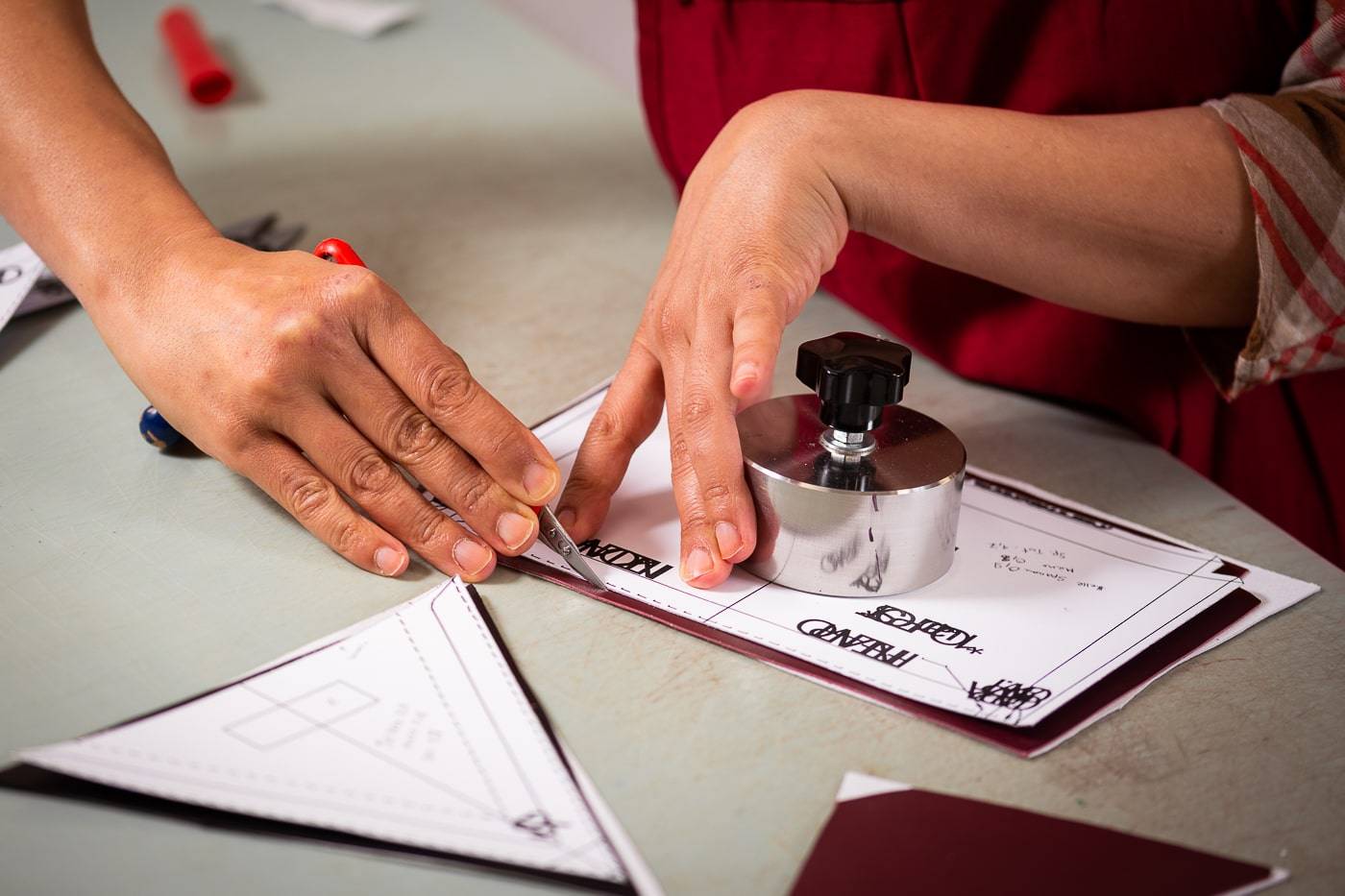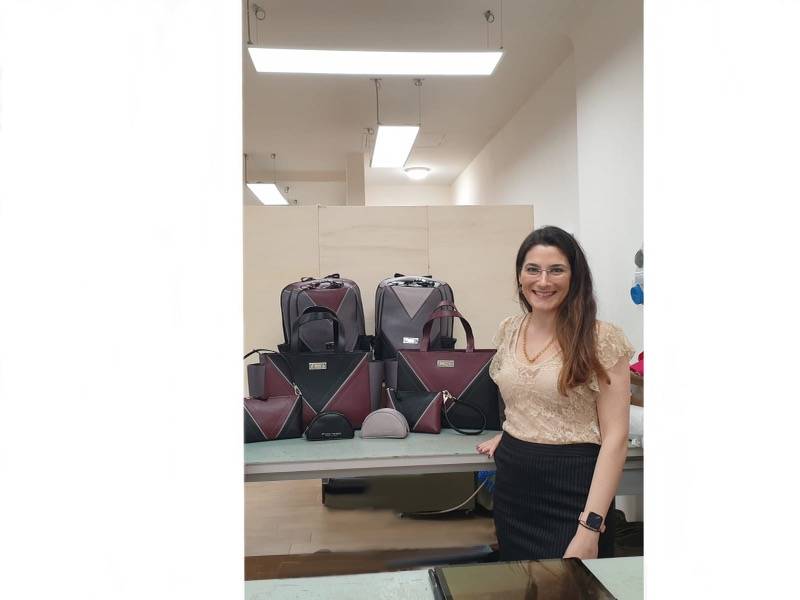 My career as a lawyer took me from Milan to London and finally to Zurich. My professional growth has always been accompanied by the need to find a bag that belonged to my world and that followed me in every moment of daily life, from court hearings to worldly aperitifs.
My dream bag was spacious, kept me well organized, was of impeccable quality and had a sense of luxury. Having spent years searching for such a bag to no avail, I set out to create my own masterpiece. What I created is a combination of excellence and contemporary style, a style I personally developed and matured over the years, having lived in the most cosmopolitan cities in the world. My luxury handbags are a result of years spent absorbing fashion culture all the way from Milan to London and beyond...
Dedicated to all women who deserve the best.